PPG
We protect and beautify the world®
About Procurement
The Procurement team is responsible for the acquisition of the global requirements of materials, energy and services; and for the safe and effective distribution of raw materials, supplies and finished products into and from PPG facilities and our customers. The organization consists of field operations worldwide and corporate staff at PPG's global headquarters in Pittsburgh.
Department Structure
Requirements for materials and services having multi-location use, high value and benefits from central coordination are purchased by the Procurement team. Additionally, they provide a focal point for developing and implementing strategic plans and innovations in materials, methods and equipment.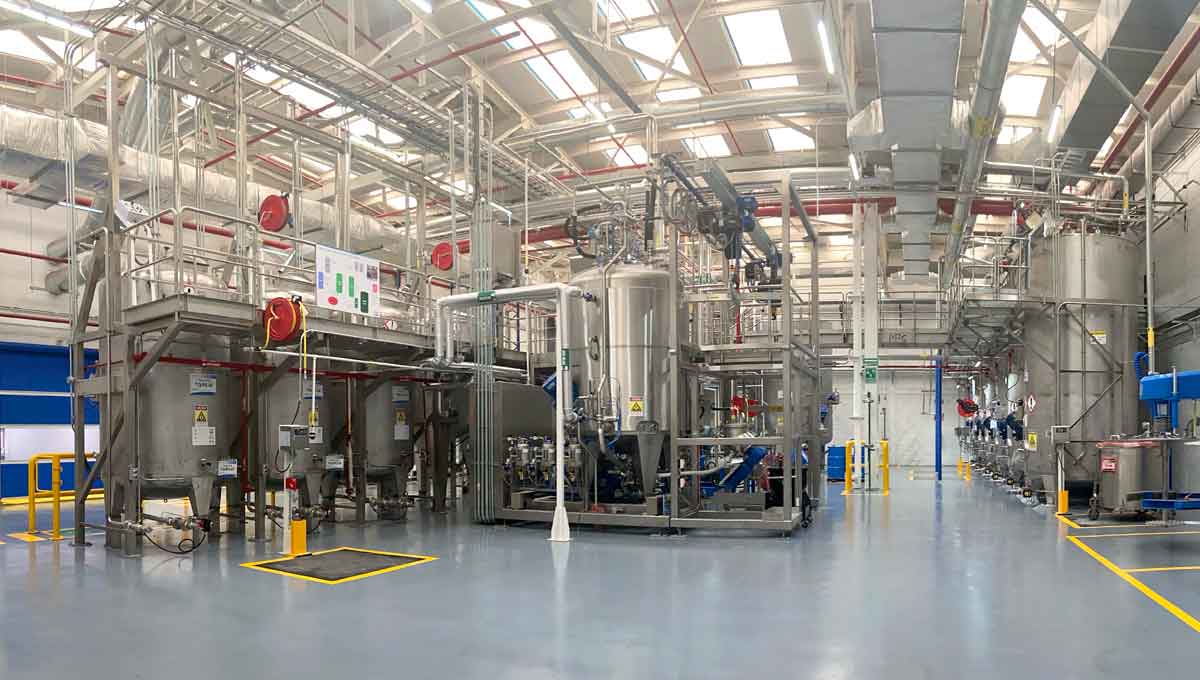 Global Category Management – Raw Materials
Provides a global strategy for the acquisition of critical direct materials used to produce safe and effective finished products to our customers. Raw materials include resins, reactants, solvents, titanium dioxide, epoxy, emulsions, packaging, and energy.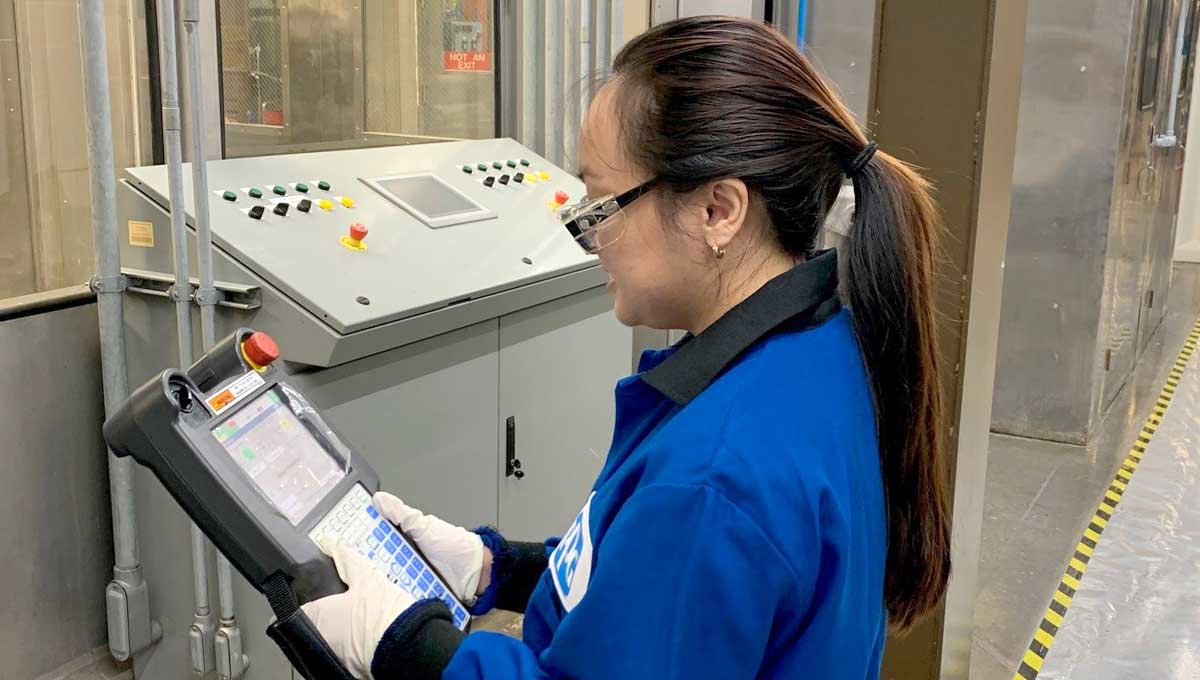 Global Category Management – Indirect, Logistics
Responsible for procuring goods and services that enables the company to maintain and develop operations. Indirect/Logistics include business services, commercial, manufacturing, sundries, ocean/air/rail/LTL/TL, and warehousing services.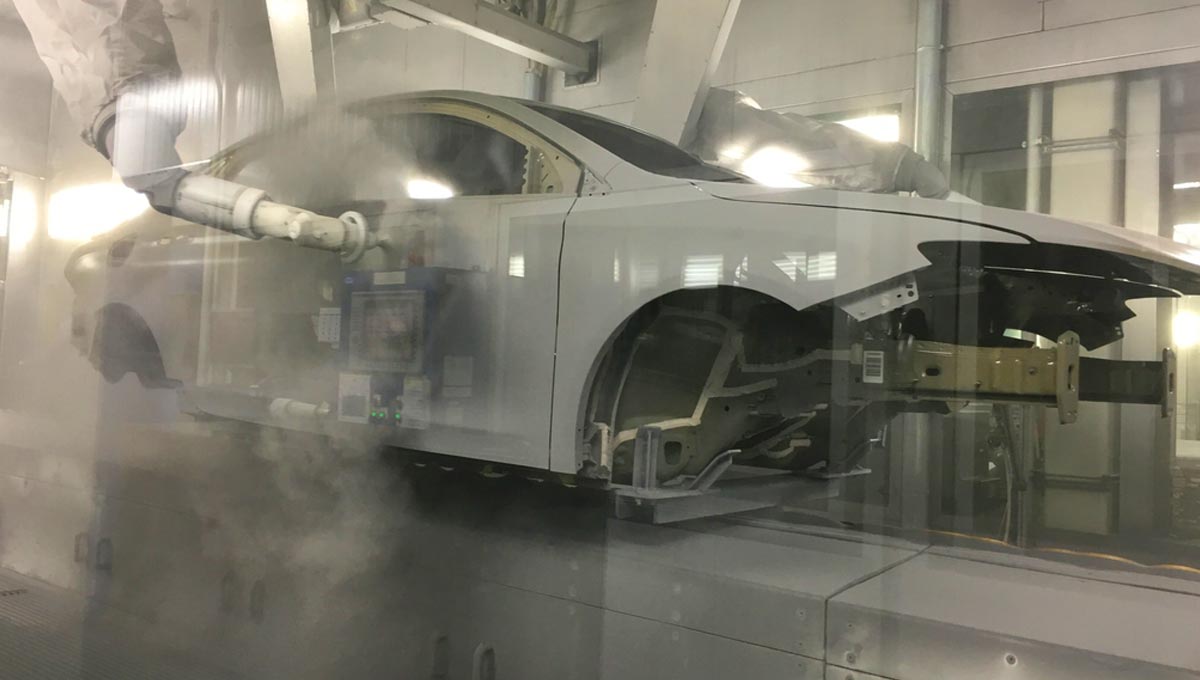 Operations
Functional support associated with transactional buying and data management across the organization's ERP systems.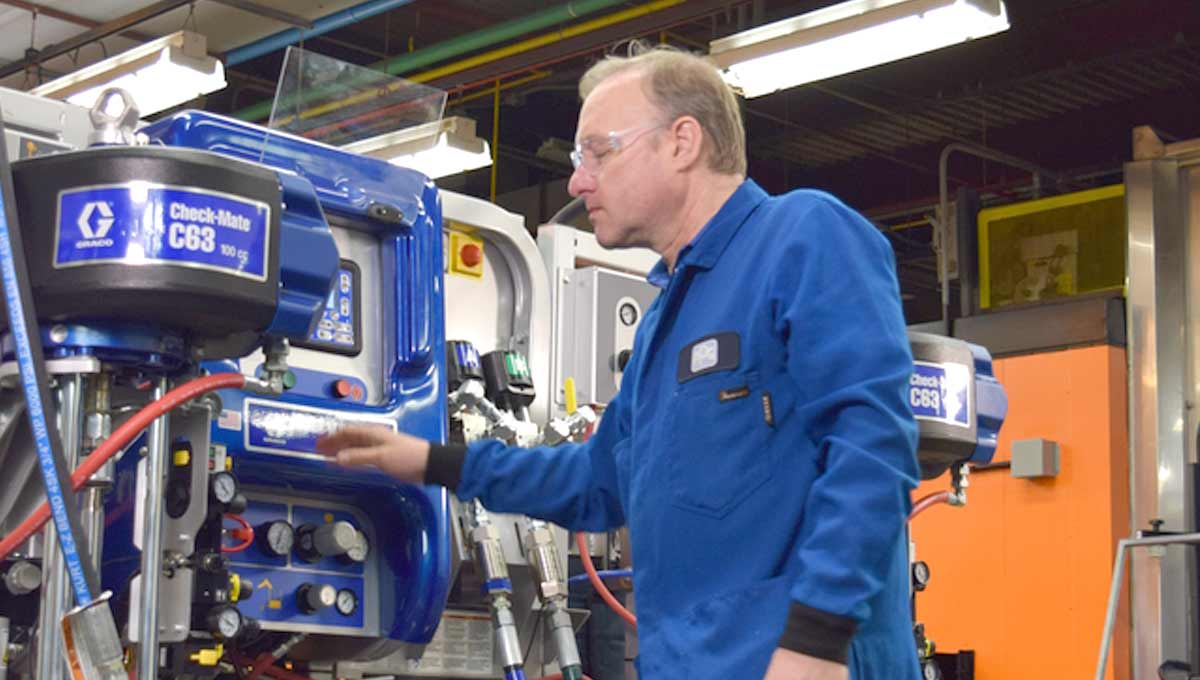 Center of Excellence and Digital Procurement
Creating efficiencies through data science solutions, business and category analytics, policy and process improvement, and digital technology tools and applications.
ePro
ePro is PPG's new platform to interact with our suppliers globally, as well as conduct business with our indirect suppliers. The ePro platform is hosted by Jaggaer and provides suppliers with a tool to register and manage their data directly for PPG.
Learn More
Quality Commitment
PPG is committed to providing products and services to our customers that fully meet their requirements on time, every time. We are dedicated to continuous improvement in every area of our business. The role of our suppliers is to help us to meet this commitment. Suppliers of materials and services are expected to help us optimize the use of their products or services to add maximum value to PPG and our customers.
Learn More
Supplier Policy
PPG's supplier base is one of our most important strategic resources, because PPG can only meet our customers' requirements with the support of our suppliers. We intend to develop and maintain supplier relationships that are fair, ethical and focused on mutual continuous improvement and a shared responsibility to meet our customer requirements better. Procurement will be responsible, along with suppliers, for monitoring supplier performance and providing feedback to improve performance.
Learn More
Supplier Diversity Program
Our vision is to operate a world-class supplier diversity program, recognizing all people and representing One PPG. We are committed to economically empowering disadvantaged and underrepresented businesses by providing level playing field opportunities and an environment for all to compete for PPG business opportunities.
Learn More
Sustainability
At PPG, we believe that achieving sustainability within our company is only part of the equation. We also must work to ensure our suppliers around the world are equally committed to sustainability as a core value. This approach will help to ensure the success and long-term presence of our company for the benefit of our customers, employees, shareholders, neighbors and suppliers. We will act in a way that ensures the longevity and resilience of our environment, our economies and our society.
Learn More