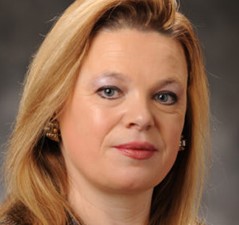 Christine Camsuzou
Interim Chief Procurement Officer
Christine has leadership responsibilities of the Global Raw Material sourcing team that will continue to develop and manage supplier relationships while executing on competitive pricing and best-in-class strategies and contracting.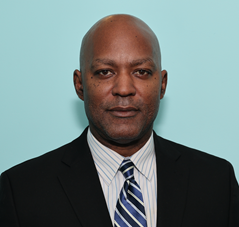 William Pierce II
Global Director, Raw Materials
Will joined PPG in September 2021 as Americas Raw Material Director during the most turbulent times in the chemical industry. Will has extensive procurement experience from his 18-year tenure at Procter and Gamble as Director for Global Solvents & Amines, Forecast Process Owner, Global Commodity Hedging based out of Cincinnati, OH, and Group Manager/Director - Latin America (LA) Solvents, Softeners, and Agricultural Commodities based out of Panama City, Panama.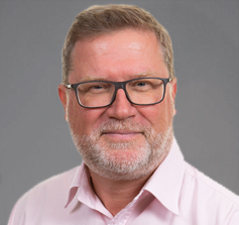 Jens Brackebusch
Global Director, Indirect and Regional Director, EMEA
Jens uses his extensive commercial capabilities to continue the transformation of the EMEA Procurement team integrating the organizations from the recent acquisitions in EMEA as well as the globalization of the Indirect Procurement team.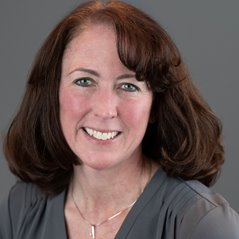 Brenna Johnson
Regional Procurement Director, Indirect – Americas
Brenna is the Director of Indirect – North and South America which includes indirect spend, technology, packaging and logistics. The Indirect team will be focused on Category and Sourcing Strategies, supplier relationships, and supporting the plants through procurement challenges.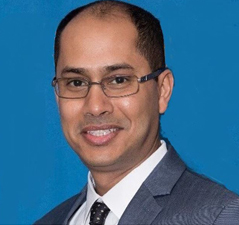 Saby Ghosh
Global Director, Procurement Center of Excellence (COE)
Saby and his team have responsibility for process analytics and efficiencies, reporting for Procurement, and utilizing scale, speed, and standardization for global applications.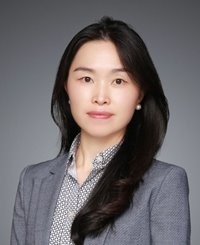 Mabel Wang
Procurement Director, Asia Pacific

Mabel oversees the PPG procurement strategy implementation in the APAC region,
and develop regional strategies and tactics to support both regional and global business needs.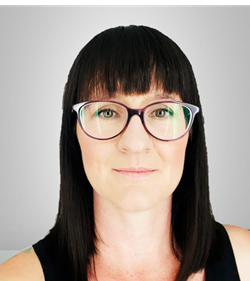 Anna Pogorzelska
Senior Manager, Procurement Knowledge Management

As we continue to upgrade our capabilities, training, and development for the Global Procurement team, Anna has taken the lead on standardizing and globalizing workforce planning, training, knowledge management, and career development activities.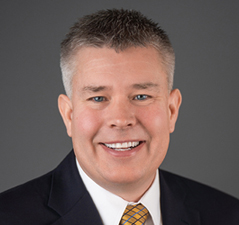 Paul Malichky
Global Director, Acquisition Integration and Strategic Governance
Paul actively works with PPG's announced acquisitions and the procurement team to identify and capture the cost savings and material rationalization opportunities to meet our integration goals. In addition, Paul leads several key strategic initiatives to support the Procurement team's growth objectives, including Supplier Relationship Management (SRM) and complexity reduction.
PPG: One global company. One rewarding career. One mission to protect and beautify the world! Join us! PPG Careers